As a speaker, your growth accelerates as you close the gap between your expertise and the impact it has on the world.

You have an inspiring story or subject matter expertise but AREN'T GETTING BOOKED AS OFTEN AS YOU'D LIKE.

Your video and website aren't serving your brand and FAILING TO CONVERT NEW OPPORTUNITIES.

You need a scalable business plan that delivers THE LIFESTYLE AND INCOME YOU ENVISION.
Since 2012, we have exclusively served hundreds of renowned and aspiring professional speakers translating their expertise into greater influence, impact, and income.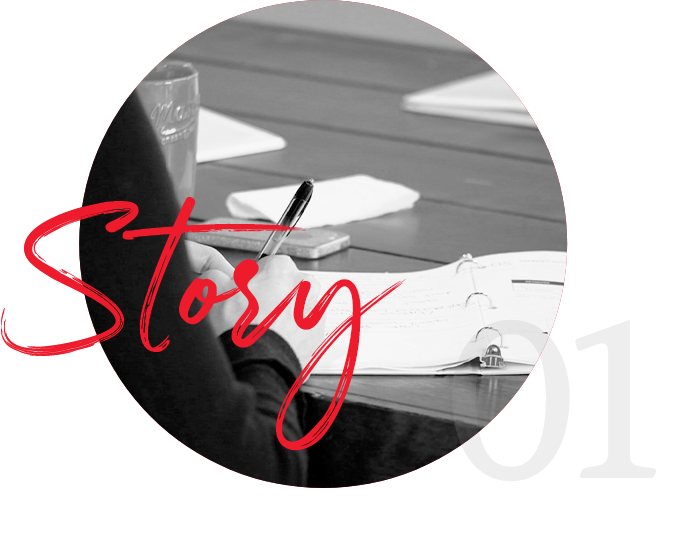 The brain processes information as stories it tells itself. We help you craft your brand story in a way that instantly translates to your website, speaker video, and sales conversations.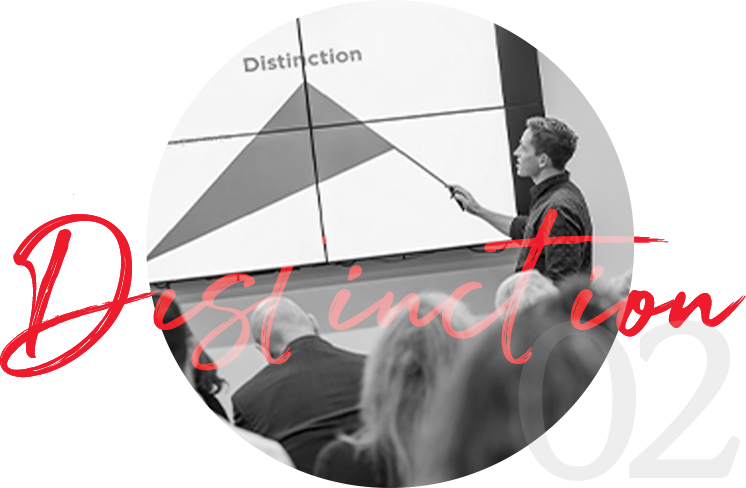 The most successful speaking brands in the world are either known for one thing or known to one group of people. We help you identify and define your category of one. When you're in a category of one, everything changes.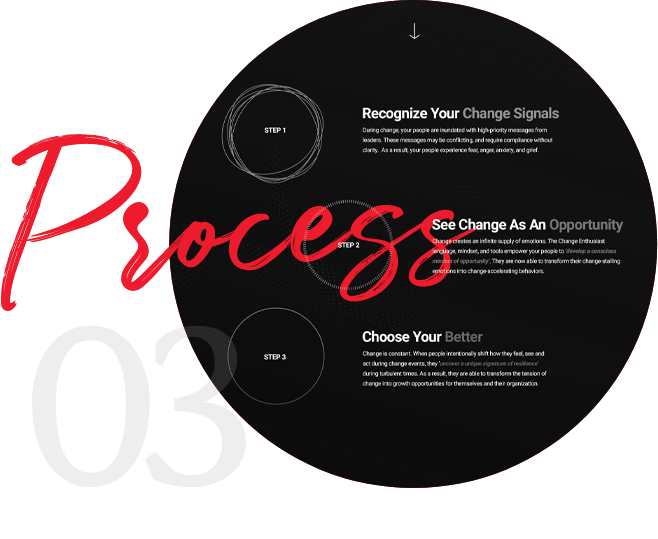 Transformation happens through a process. When you can define this process for your clients, you will build trust and credibility. The greatest revenue increases consistently come as speakers build their change process. We will craft and refine your change model resulting in unprecedented business growth.

Finally, we translate what you do into the most successful model for HOW YOU DO IT. Drawing from over a decade of experience, we help you build a consistent, trackable business model that accelerates your revenue growth.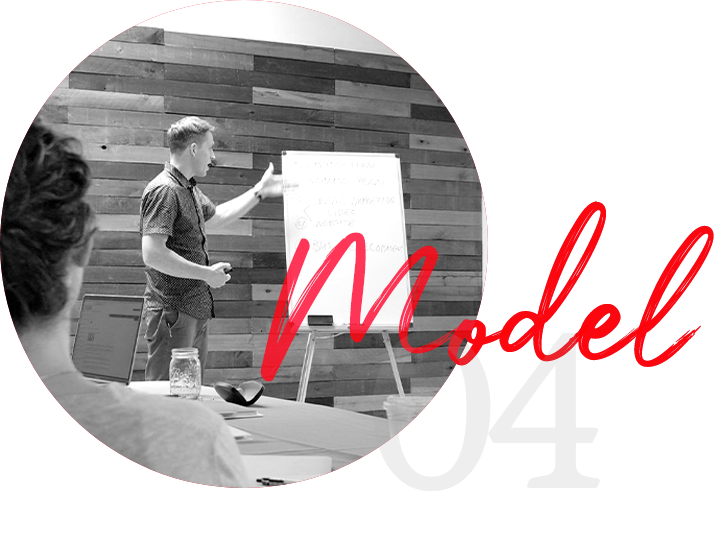 Here's what you can expect from the workshop:
UNPRECEDENTED CLARITY and confidence in how you tell your story to create the biggest impact and greatest wealth.

BRAND DISTINCTION that leads to higher speaking and consulting fees due to the value you deliver.

CLEAR PLAN AND TOOLS to track your growth as you start making the money you deserve.
Most Commonly Asked Questions
The workshop is for professional speakers who are looking for clarity, confidence, and predictable income from their speaking business. This is true for both established speakers who need to refine their speaking brand or professionals looking to create a speaking business.
Each workshop has four stages: We begin by crafting your story in a way your clients value. Then, we translate your story into a unique and clear brand distinction. Next, we build or refine your change model. And finally, we build the business model and tools for driving and tracking consistent revenue growth.
We offer two-day workshops every 6-8 weeks. Our waitlists are usually full, so register as early as possible, even if you don't plan on attending for a few months.
The workshops are a small, interactive group of 6-10 speakers lead by two brand strategists. We keep the groups small to ensure 1:1 coaching, as well as group relationships.
Yes! Although most people start the workshops assuming the 1:1 coaching will be most helpful, they usually share that the group feedback and insights had an equal or greater impact of crafting their brand.
The workshops are hosted online. Recordings and all assets are shared virtually allowing you to go back over the material following the workshop's completion.
We have limited space for each workshop and most fill up fast. If you have to cancel your registration, we will help you move your deposit to another date that works better for your schedule.